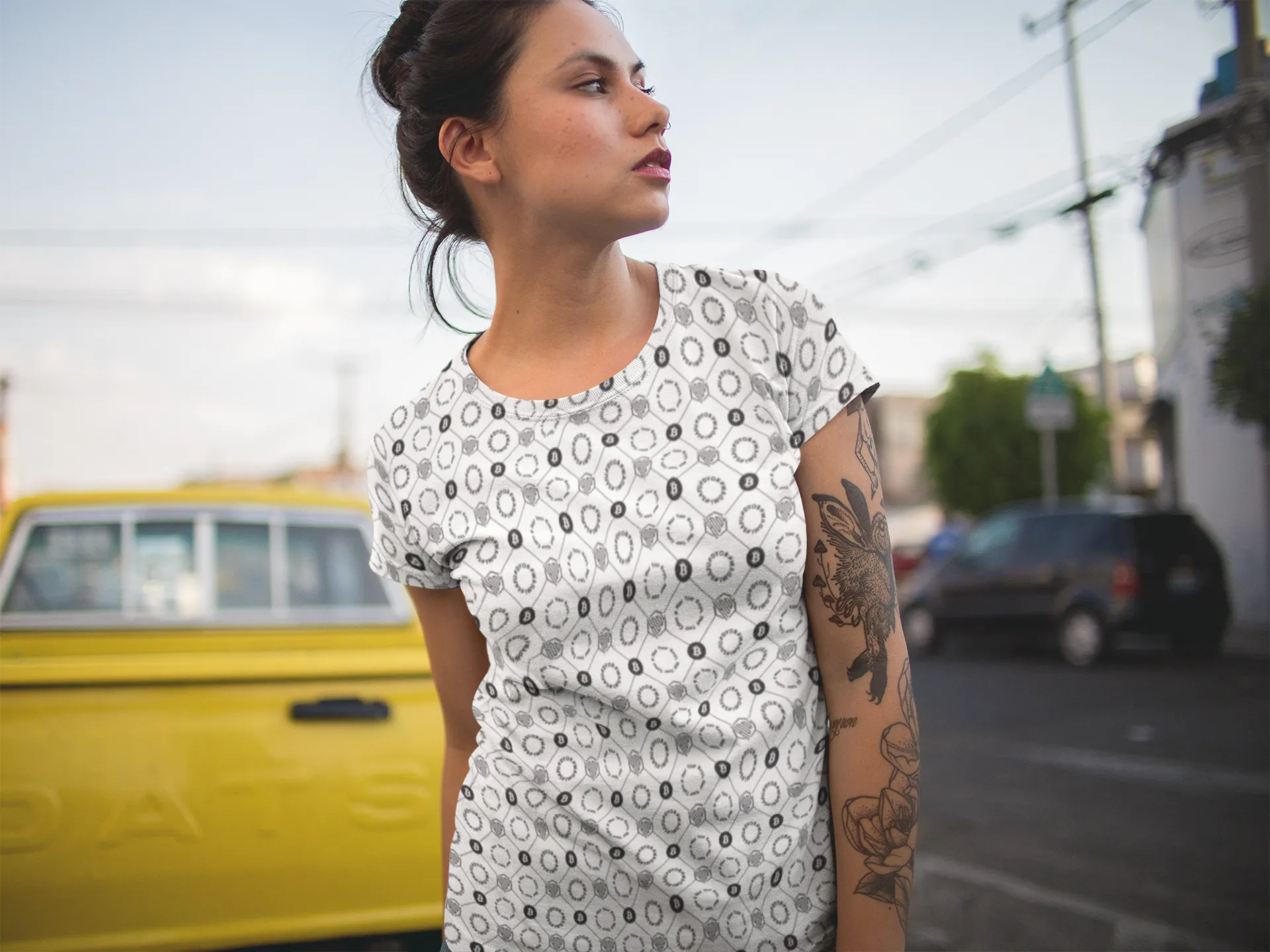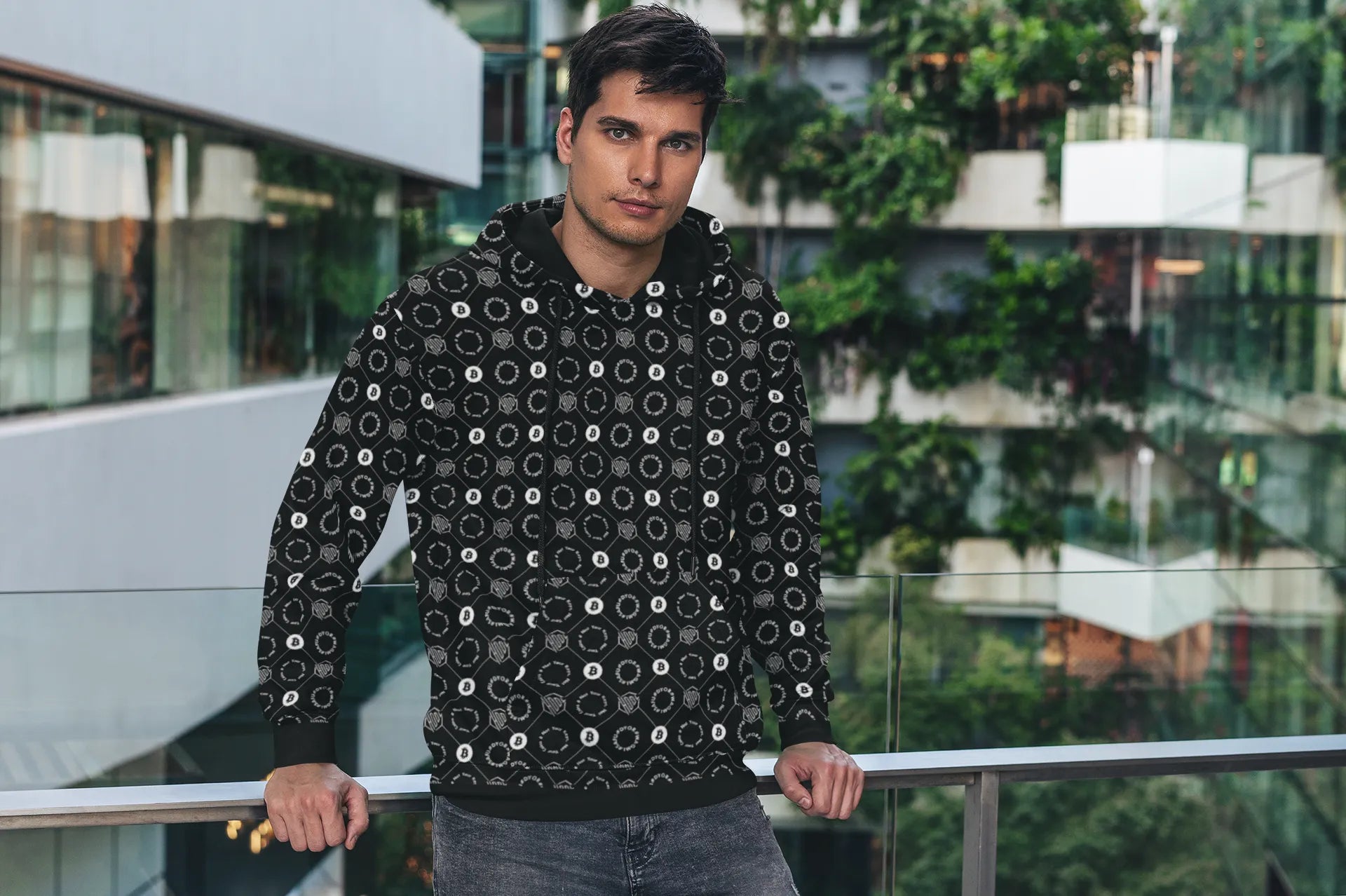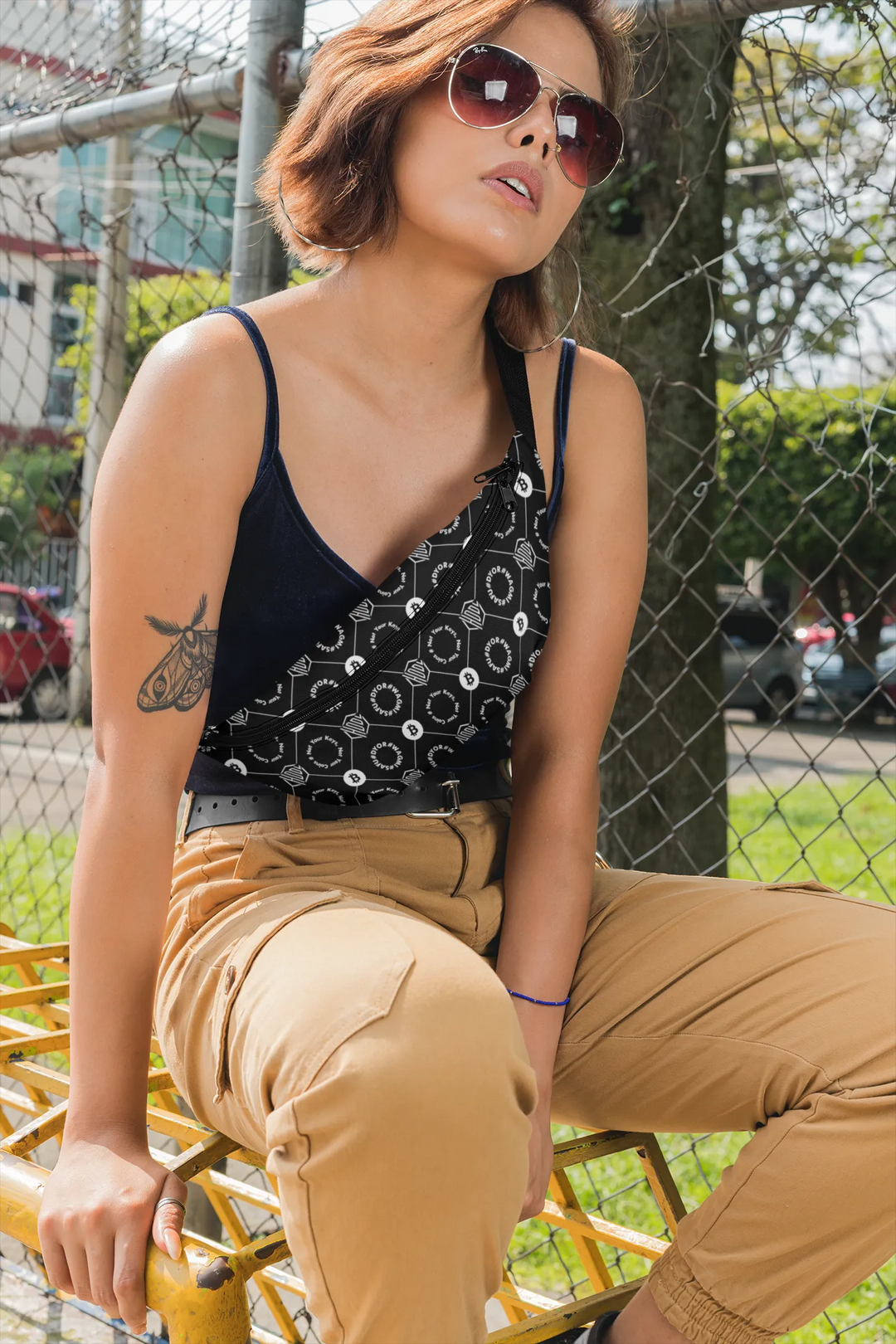 As a company, we have chosen to work with print-on-demand technology. This allows us to ensure that only what is actually needed is manufactured, which is not only environmentally friendly but also minimizes our costs. We believe this helps us to offer high quality products at an affordable price without compromising on quality.
Overall, we are thrilled with the response we have received to our products and we look forward to continuing to be an important part of the crypto community. We believe that with our unique designs and strong connection to the crypto community, we have created a brand that many people will love.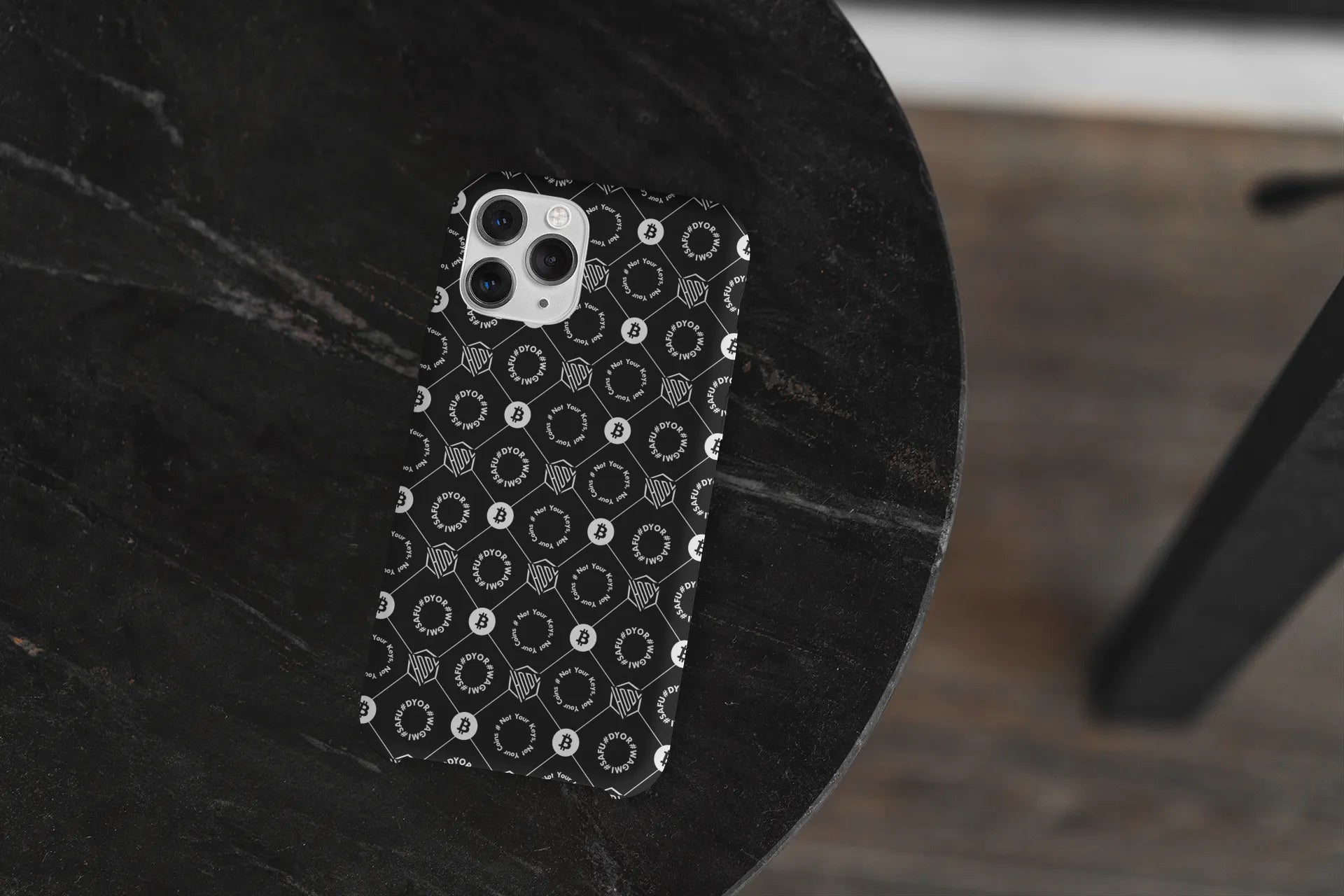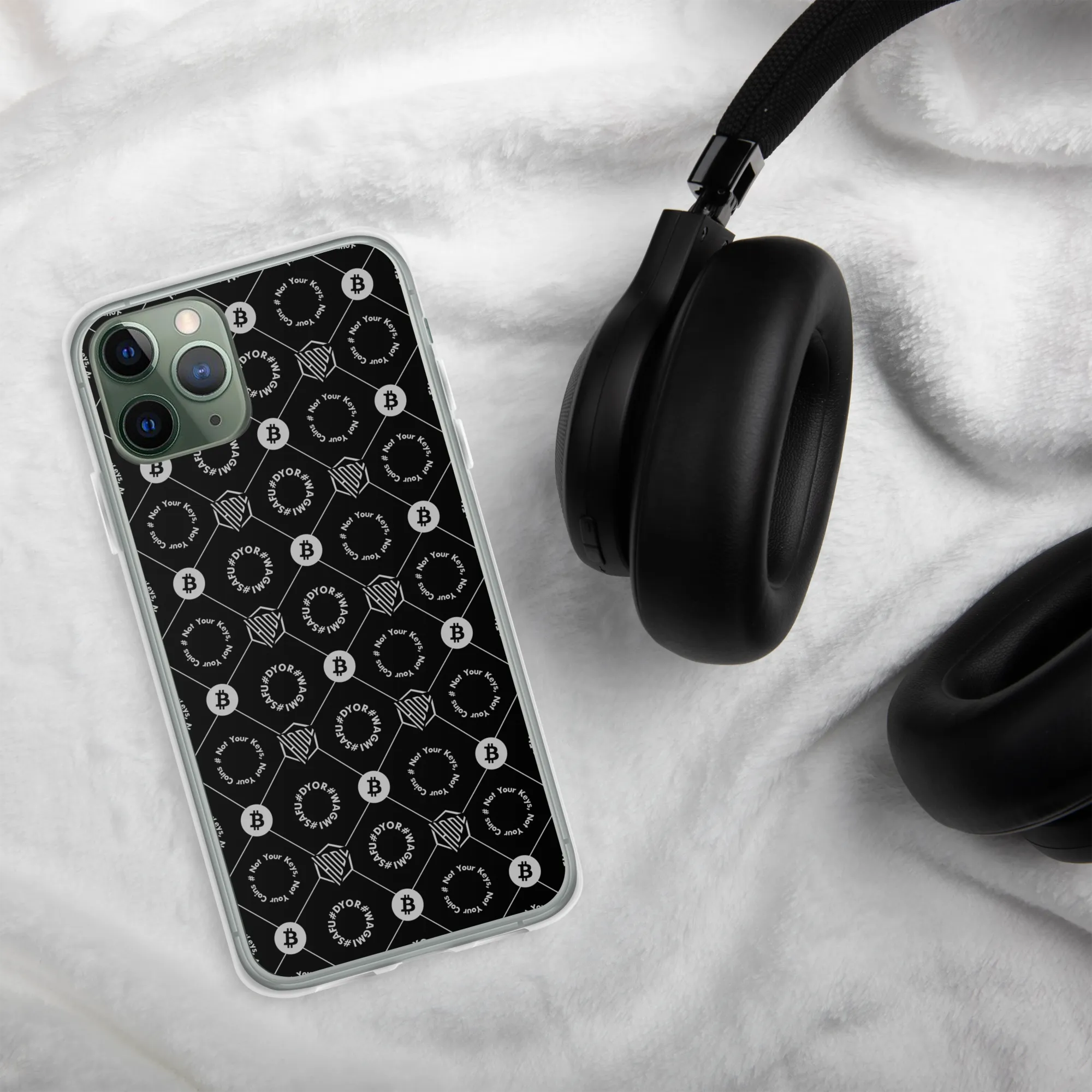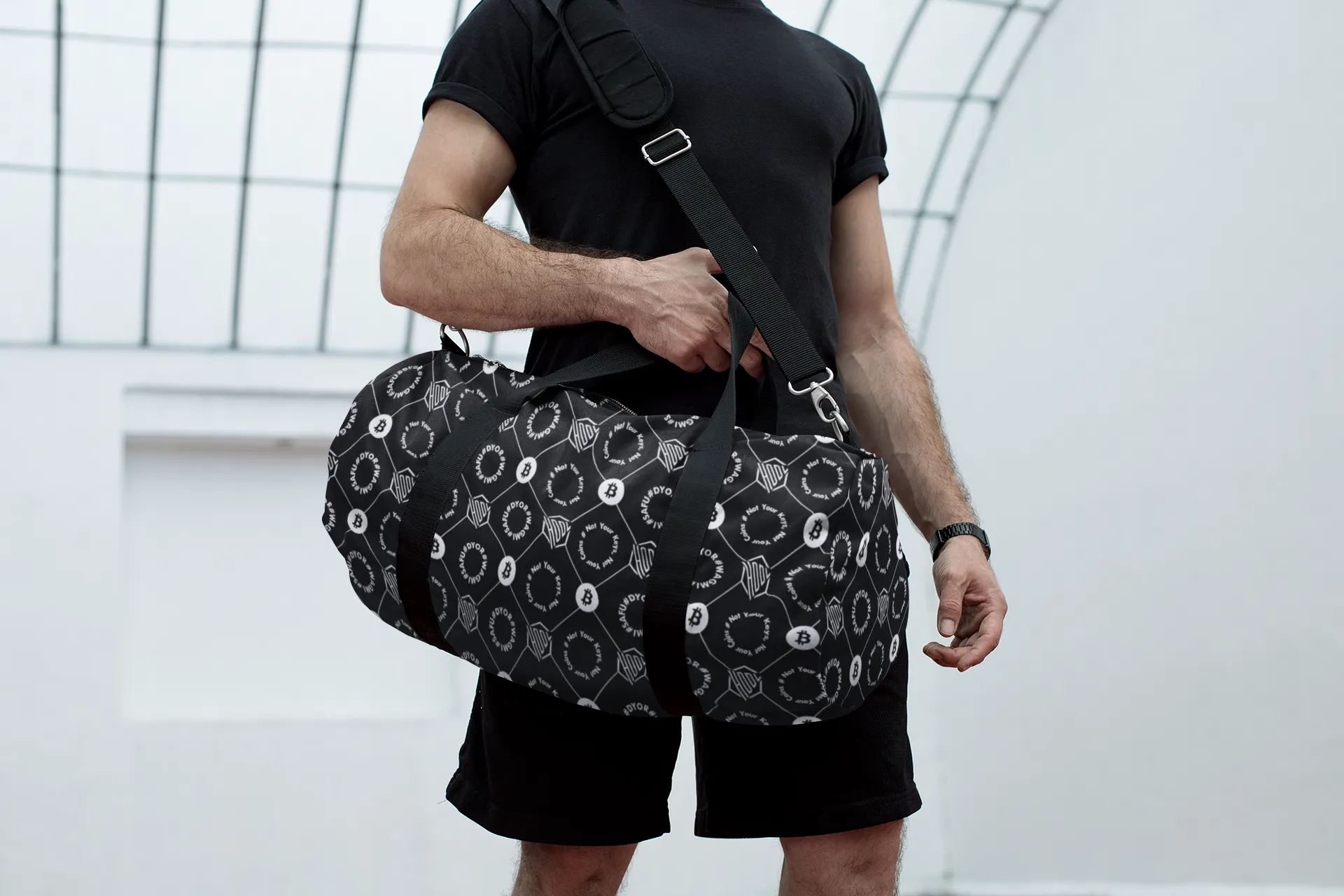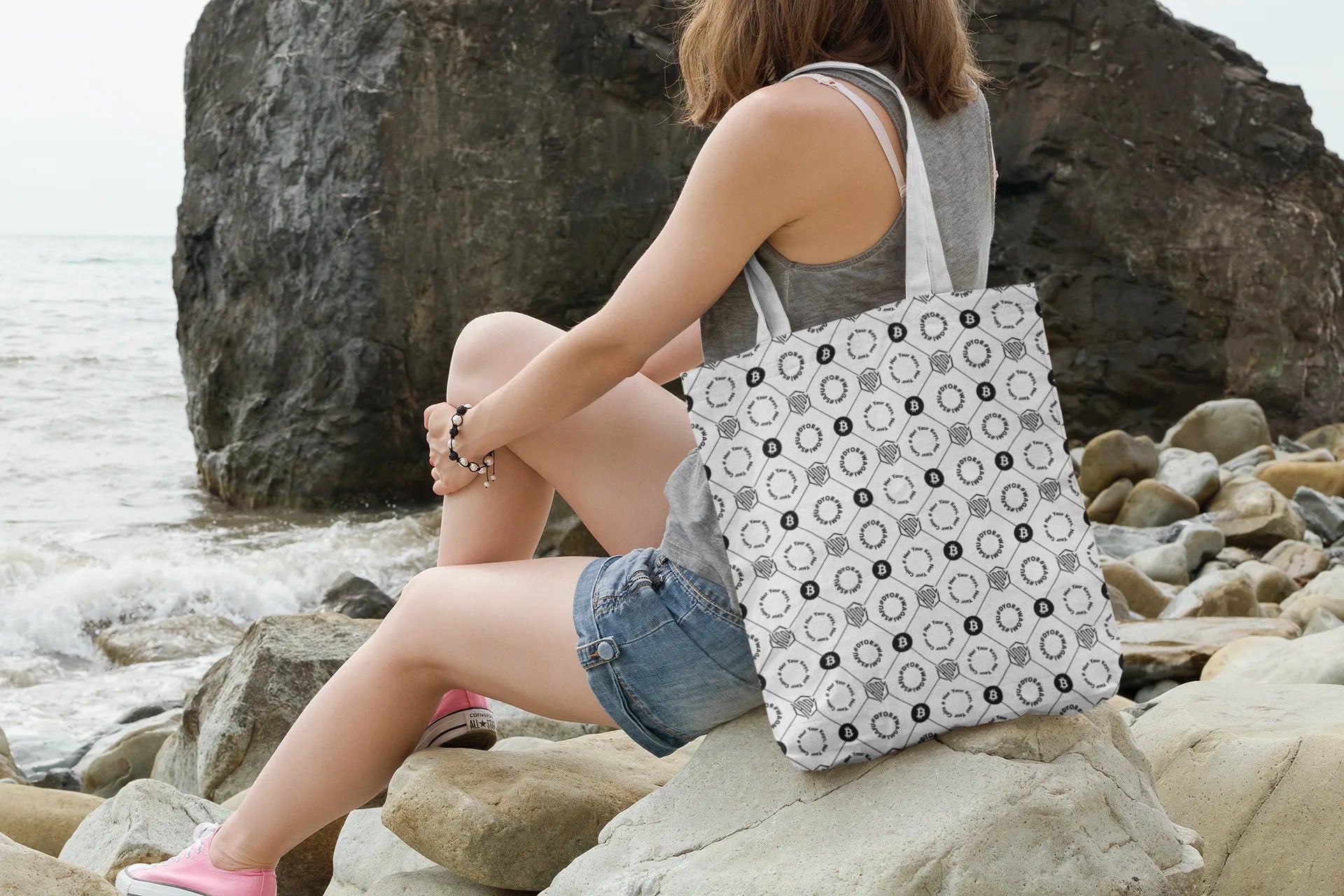 HODL
As a young startup, we have created an exclusive and trendy brand with HODL, which was specially developed for the crypto community. We are proud that our products are loved by crypto enthusiasts around the world and that we can help express the love of cryptocurrency in a stylish way.
At HODL, we are also actively involved in crypto education and awareness. It is important to us that people understand how to take control of their digital assets and we strongly believe that our slogan "Not your Key, not your Coins" conveys an important message that unites the crypto community.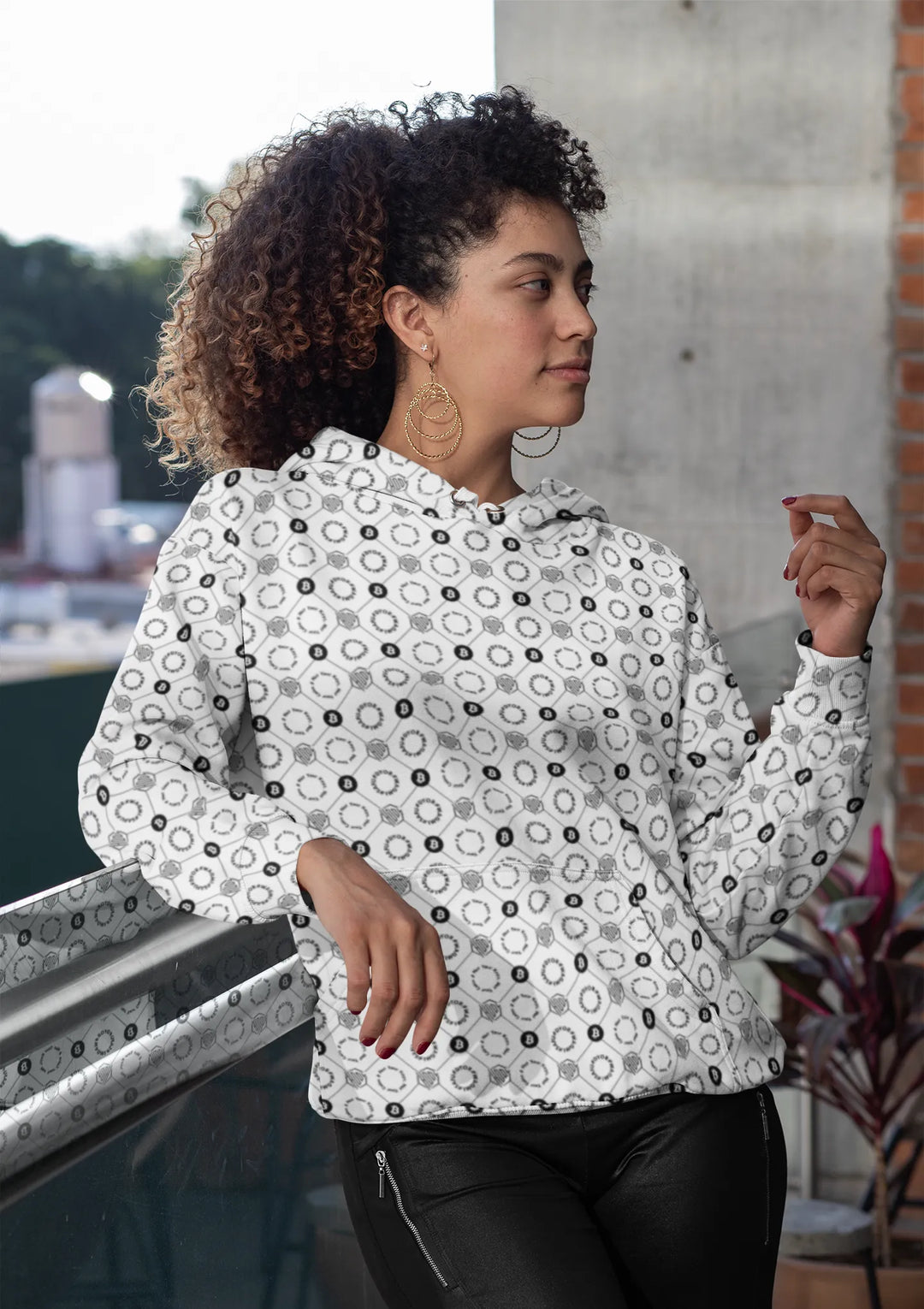 HODL DESIGN BITCOIN
FIRST EDITION
Discover the exclusive "First Edition" of the HODL Design , a homage to the first crypto coin ever - Bitcoin . This design represents Bitcoin's pioneering role in the digital finance world.
Why "First Edition" ? Bitcoin was the first coin that paved the way for thousands of other cryptocurrencies. Our "First Edition" honors those beginnings and the spirit behind the decentralized finance revolution.
The Bitcoin logo on the HODL Design commemorates the creation of Satoshi Nakamoto , the founder of Bitcoin. It symbolizes the ideals and strength of a movement that revolutionized the world of finance.
And that is just the beginning! We plan to adapt our protected HODL design to other coins and brands. We will tailor each design to the essence of each coin unique pieces that embody history and innovation.
HODL Designs - where history, innovation, style, NFT fashion and NFT art meet! Be ready for future editions celebrating milestones in the crypto world and beyond. Grab the "First Edition" of the HODL Design with the Bitcoin logo and keep the memory of the origin of the crypto revolution alive.
Interest aroused?
The full story behind the First Edition design can be found here