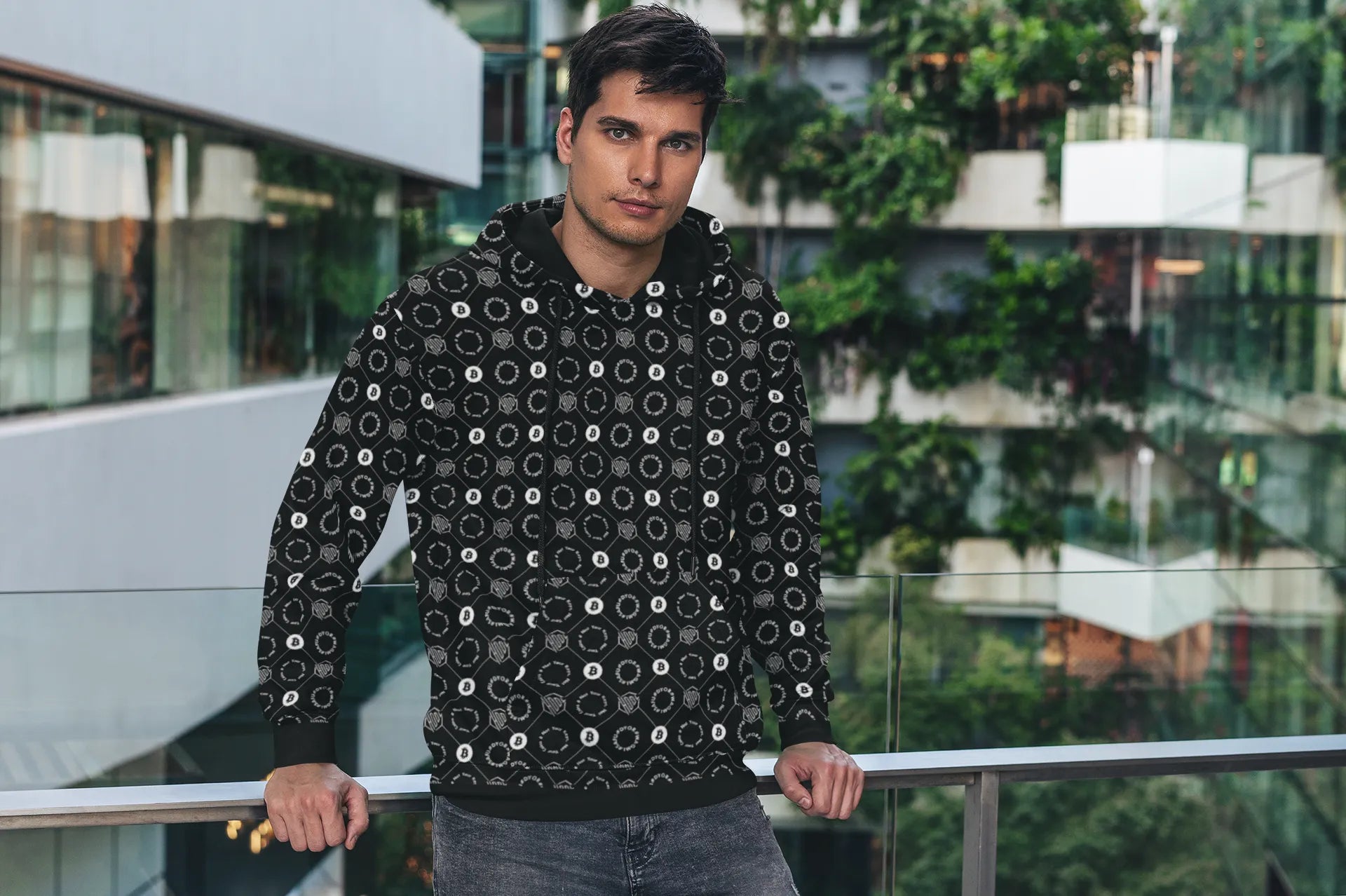 About us
Welcome to HODL, your exclusive and trendy crypto startup! We are a young company specially developed for the crypto community. Although we as people already have more than 25 years of experience in management and in the field of graphics and design, we are young in our thoughts. We are particularly pleased about our innovative employee from the shop development sector and our assistant to the management "Happy", our office dog.
As the owner of the registered EU brand HODL since November 2019 and with our HODL design, which was registered with EUIPO in April 2023, we are committed to protecting our brand and the quality of our products. We are thrilled that our products are popular with crypto enthusiasts around the world and that we can help express the love of cryptocurrency in a stylish way.
At HODL, we work with print-on-demand technology to ensure that only what is actually needed is manufactured. Overall, we are excited by the positive response we have received to our products, and we look forward to continuing to be an important part of the crypto community. With our unique designs and strong connection to the crypto community, we have created a brand that many people will love.
If you are interested in cooperation, do not hesitate to come to us. Jochen Gawenda, founder of HODL, and the entire team are looking forward to hearing from you.
The team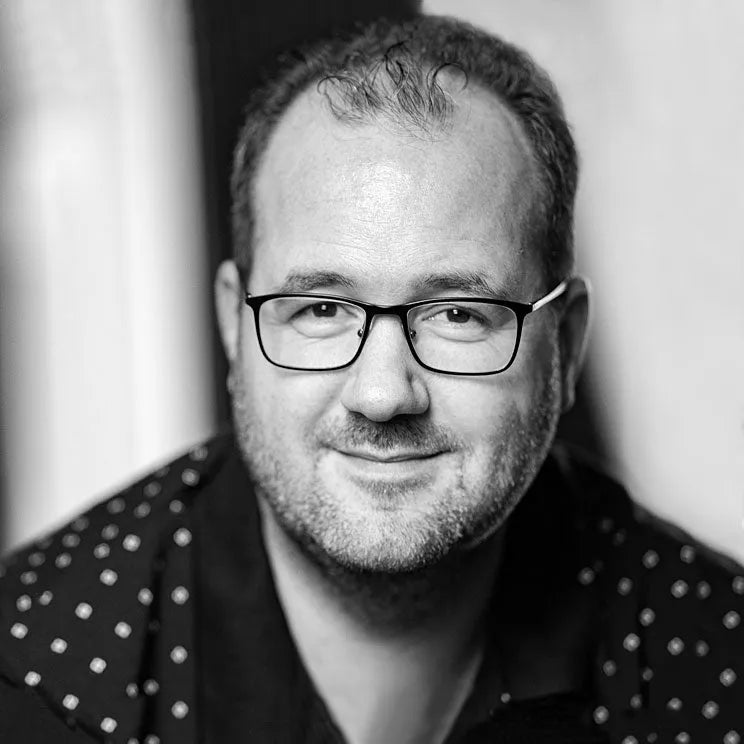 Managing Director/CEO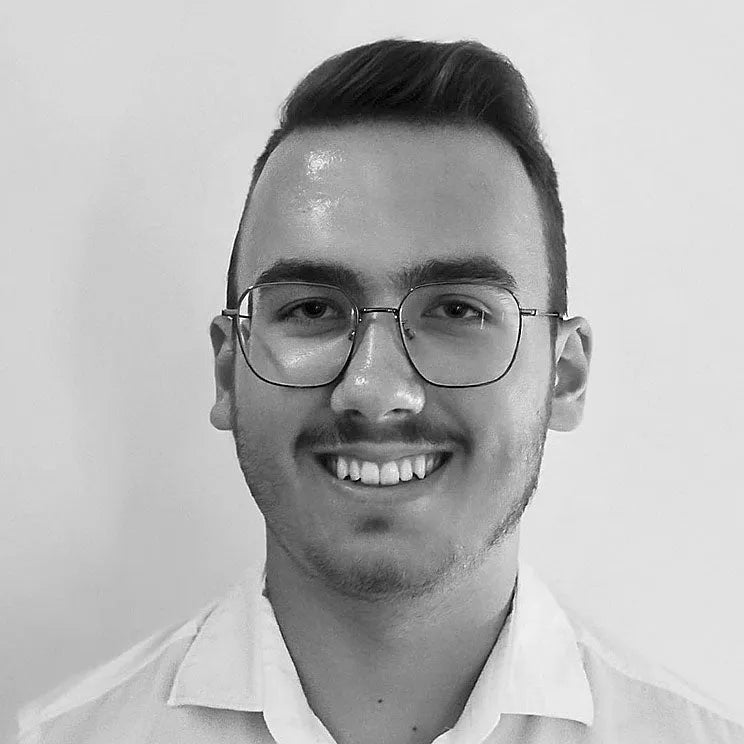 Shop Developer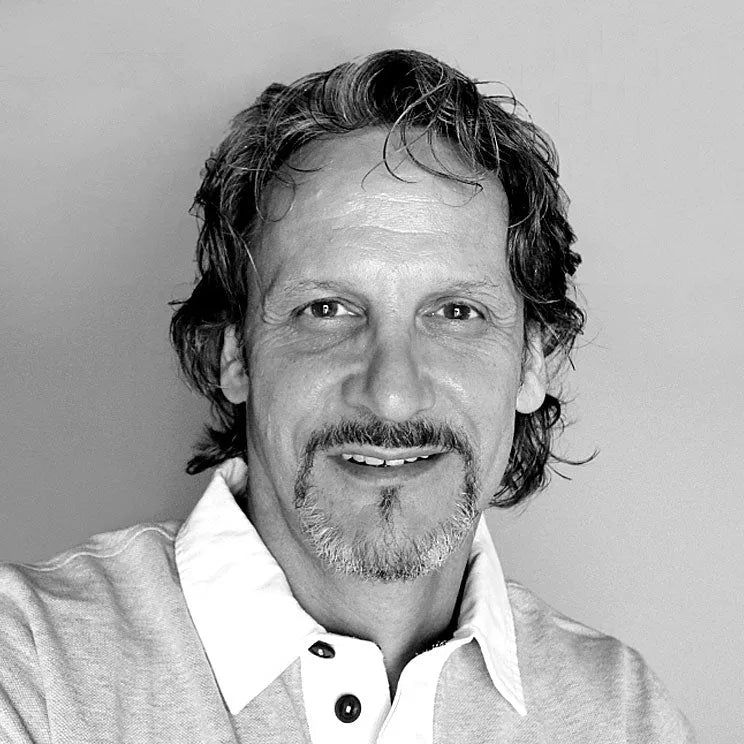 Graphic/Design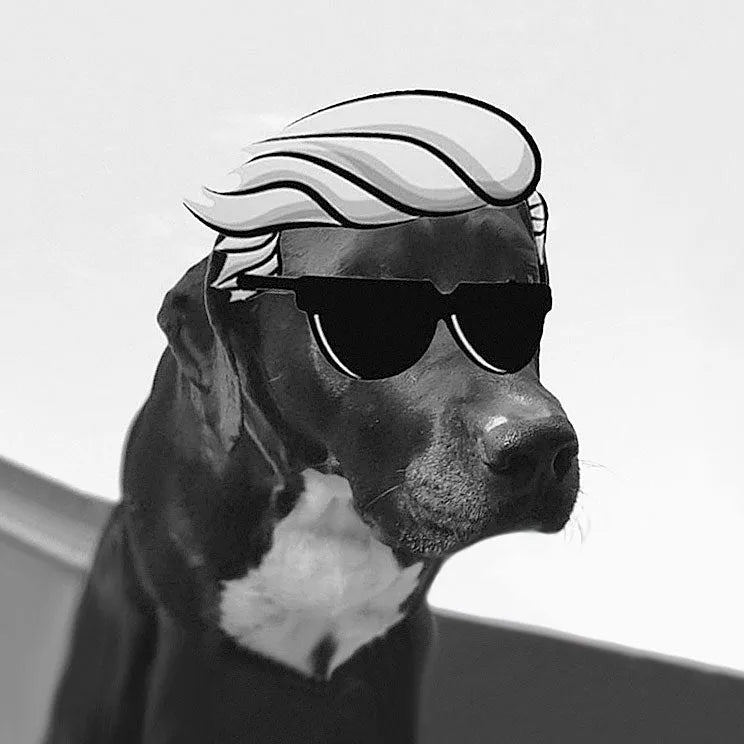 Assistant to the CEO